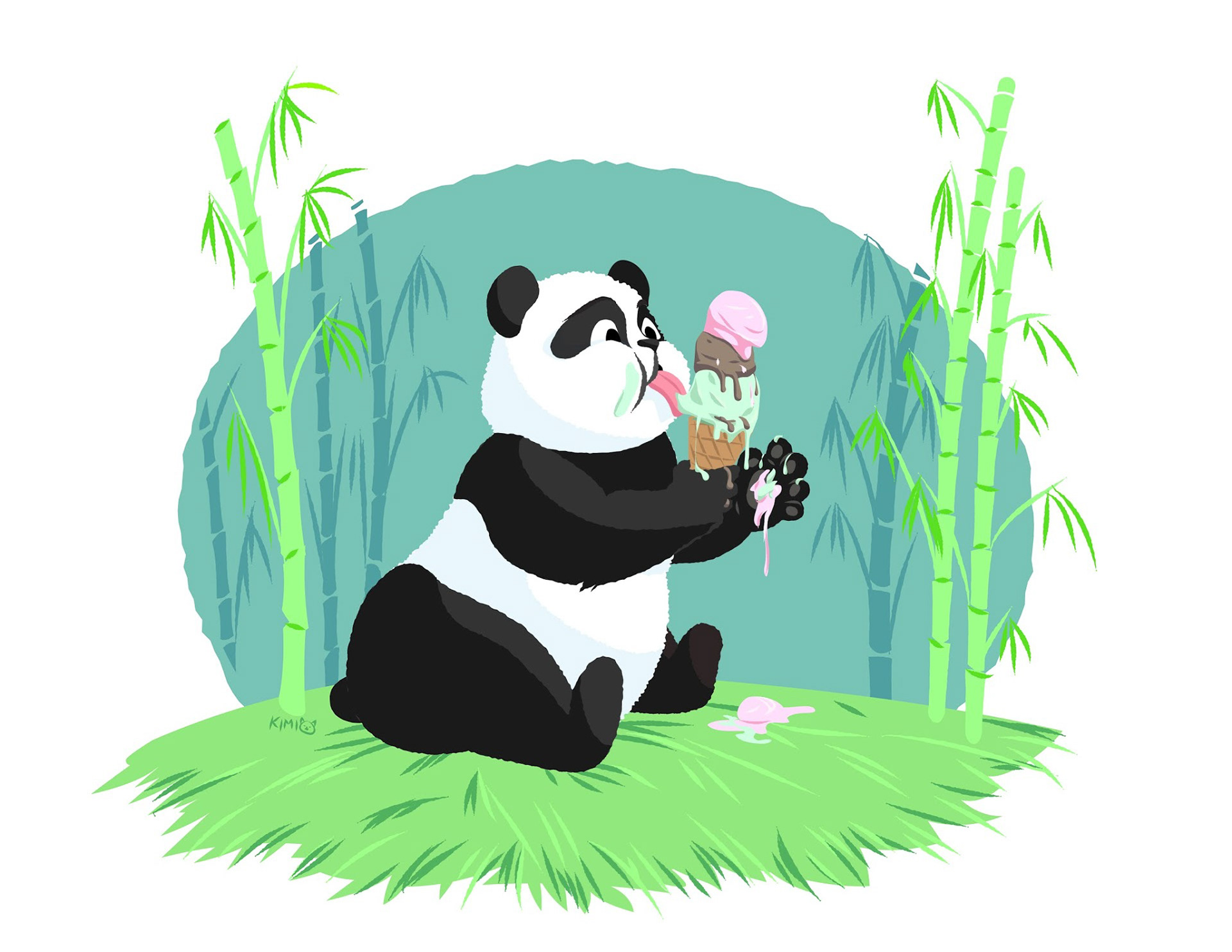 I'm hungry to learn new things!
As a designer and an artist, I love to experiment with new mediums, styles and techniques. 
When I was younger, I "borrowed" art supplies from my siblings, drew on reams of dot matrix printer paper, and spent WAY too much time formatting documents in a word processor. In school, I explored bookmaking, screenprinting, figure drawing and artificial intelligence (you know, why not?). 
Through interaction design, I play out those same experiments but in the service of others. How do I communicate OTHER people's wishes or make interactions natural? What flows seamlessly? Technology, delightfully, is always moving forward. Today, it's app design and tomorrow it's VR and AR. 
I'm excited to see where this path leads. 

I deliver creative solutions.
Whether it's a new logo, a site redesign or an internal tool, I work with clients to solve business and communication challenges. As a UI/UX designer, I love prototyping to explore different paths to the same goal. At the end of the day, I care about serving the audience a polished design and an intuitive experience. Interfaces can be more than beautiful; they should be accessible and seamless.

- Produce wireframes in Sketch and Indesign (but throw me something new!)
- Prototype in Invision
- Create graphic elements and art for print and digital communication
- Gather stakeholder and user requirements
- Coordinate art director and junior designers for big or small projects
Sketch, CraftManager, Photoshop, Illustrator, InDesign, Invision, Keynote, PowerPoint, HTML & CSS
Currently Learning:
Lighthouse CC
I've had the pleasure of working with...
Strength in Members / Concord Direct
NBCUniversal
Comcast
DailyWorth, LLC and Worth.FM
Soapbxx LLC
Sarah Lawrence College
And making great things for...
AARP
Catholic Relief Services 
Children's Cancer Research Fund
Groundwork Hudson Valley
Medicines360
Sustainable Conservation
The Seeing Eye
Harlem Children's Zone
CoolVines
Let's work together!
For design inquiries, please write me! Email me at hello@thuykimnguyen.me or use the contact form below:
Thank you! I should be getting your message soon!